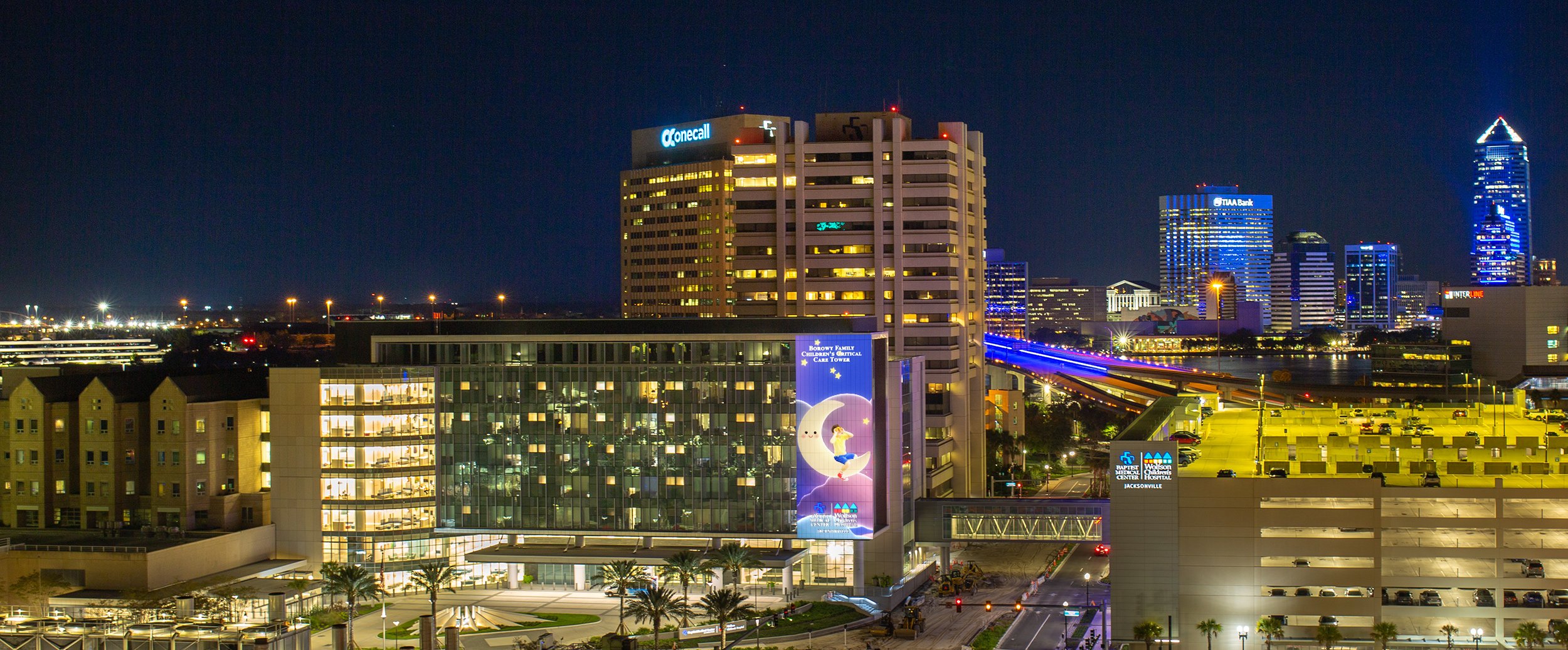 Baptist Health – Reflections of Hope Architectural Projection Mapping
How can we create and use immersive, psychologically-attuned architecture to heal? Working with a cross-disciplinary team and across multiple media and digital formats, we found the right answer to that question for our clients Baptist Health and Wolfson Children's Hospital with Reflections of Hope, an architectural, projection mapping, visual experience on the exterior of the Borowy Family Children's Critical Care Tower.
Reflections of Hope blends three-dimensional animation with live-action video to create a unique visual experience that is projected each night, starting just after sunset. The production sets the scene for Baptist Health's flagship medical campus and reminds the community of the great work taking place there. Most importantly, it provides a sense of wonder and magic for children and families who are going through the toughest of times.
Our clients wanted a sense of playfulness and discovery to emanate from the Tower. To achieve this, we suggested projection mapping. This technology merges the physical and digital worlds in a way that can recalibrate how spaces and brands are understood. In addition, our projection mapping solution provided Baptist Health with a more predictable maintenance model based on warrantied 'swap in, swap out' components that limit the amount of onsite work needed and help ensure accurate budgeting and forecasting.
Once Reflections of Hope was green-lit, we immediately began working with Haskell Architecture and Engineering, Inc., the design and consulting firm behind the architectural plans and patient centered design of the Tower. We wanted to ensure that their vision for the Tower was enhanced and not encumbered or adulterated by our creative work. We also worked closely with Miller Electric, who was in charge of the energy and information infrastructure of the Tower. Our teams spend countless hours reviewing everything from cut sheets for the 40-thousand lumen display projector that is the engine of the project, to the placement of palm trees around the building facade. Our goal was to ensure that the level of our execution was equal to the level of the content we planned to create.

The initial stages of our work involved creating storyboards and visuals, which would later evolve into animatics. Our objective was to create a suite of animated scenes that would play out nightly on the 33 x 88.5-foot reflective panel's of the Tower's south-facing wall. These scenes would be based upon the themed floors inside the children's hospital, including seven distinct biomes ranging from underwater to grasslands to outer space. Interstitial generative animations would allow us to transition from biome to biome.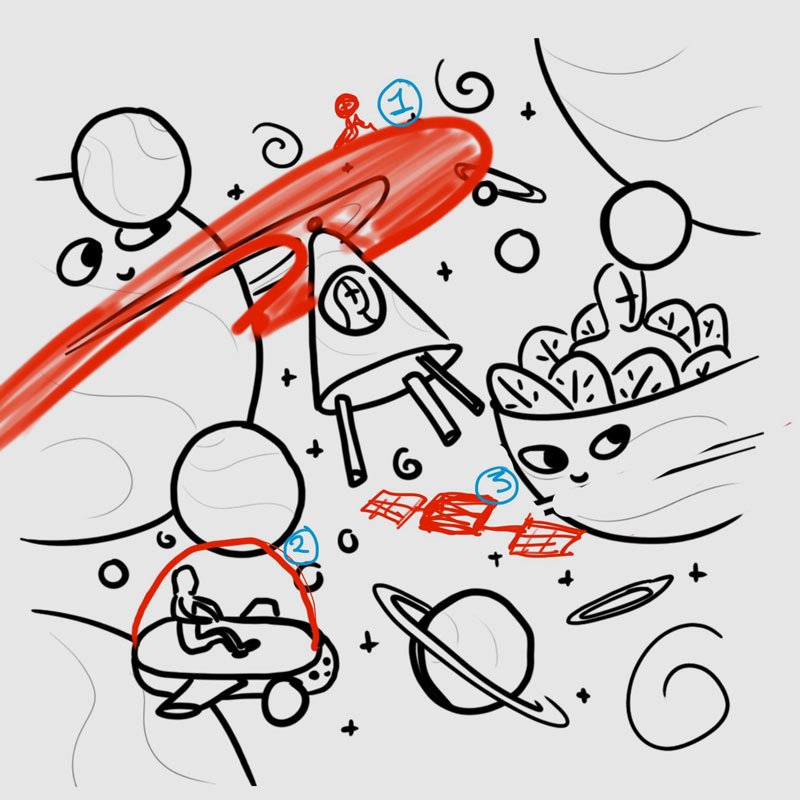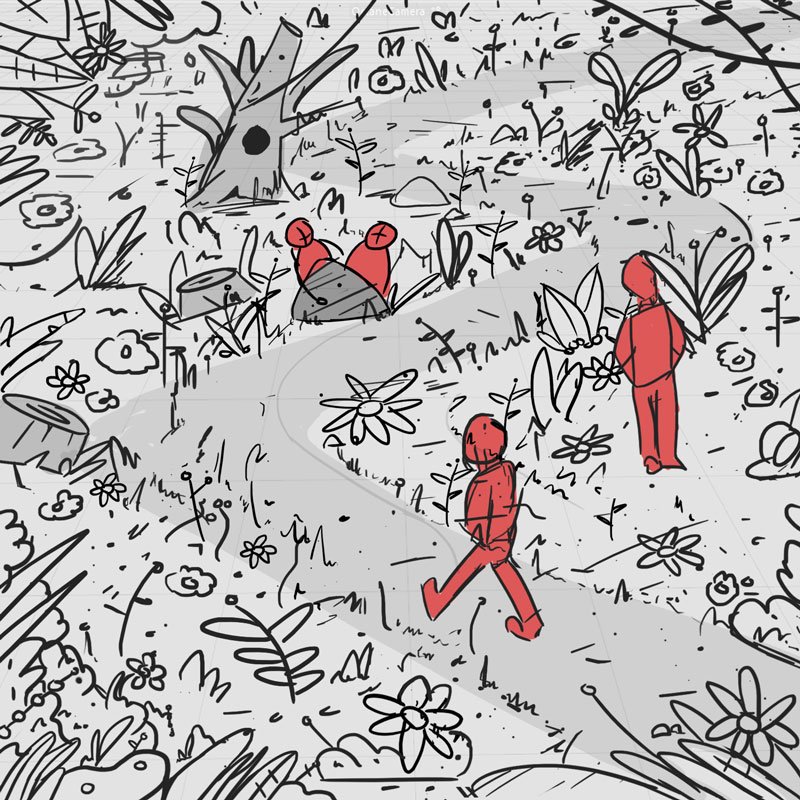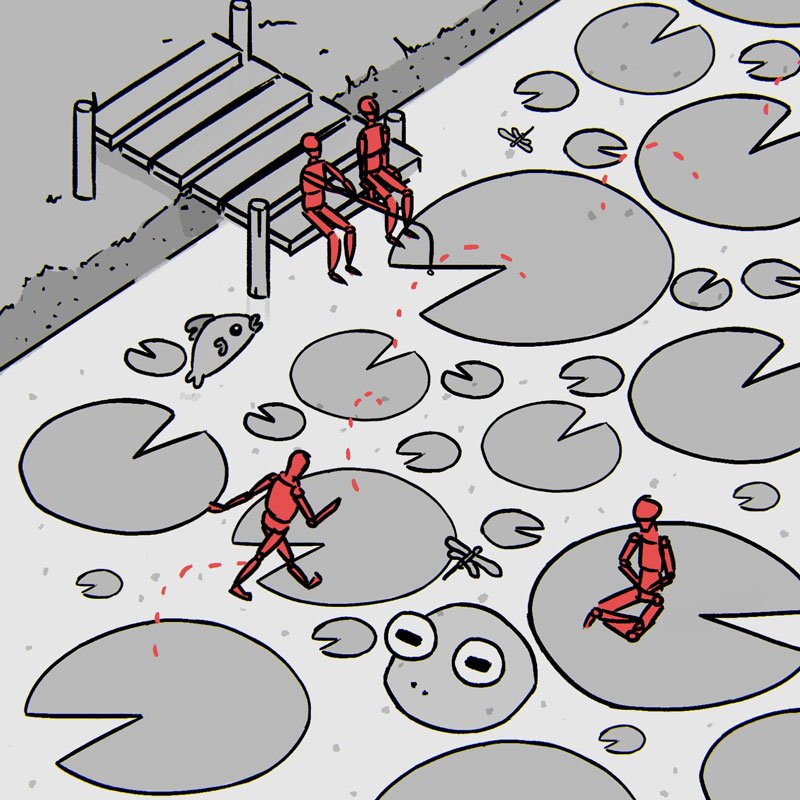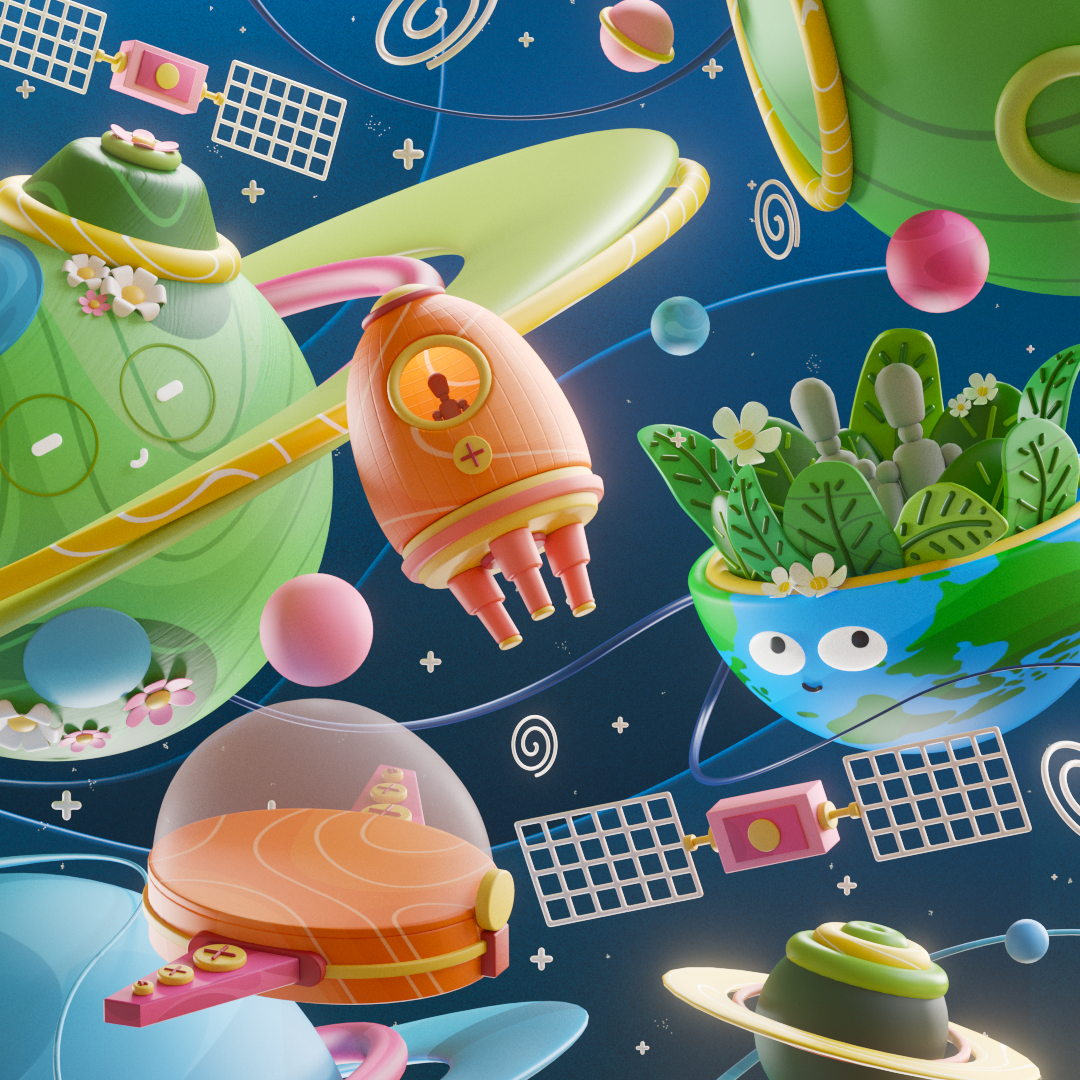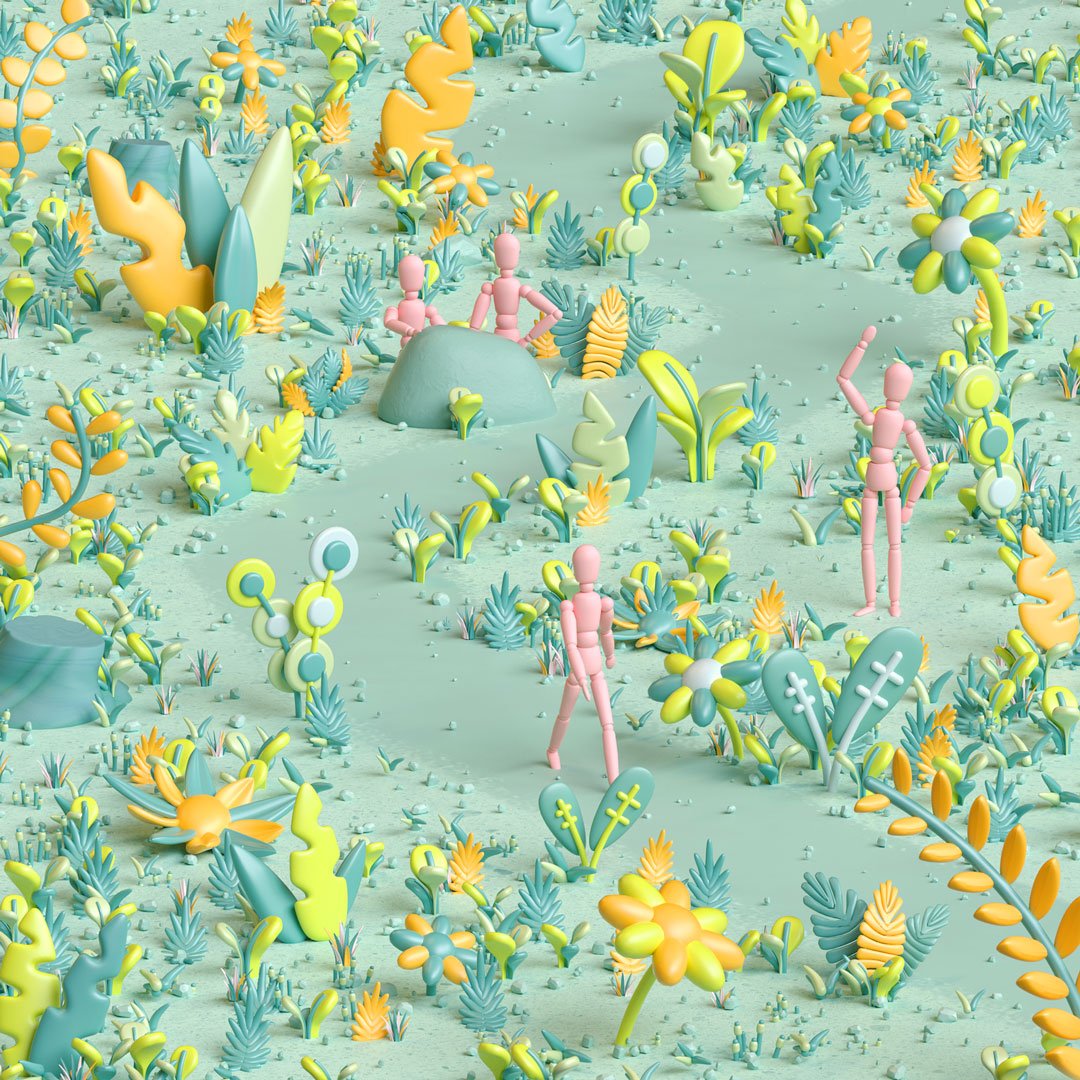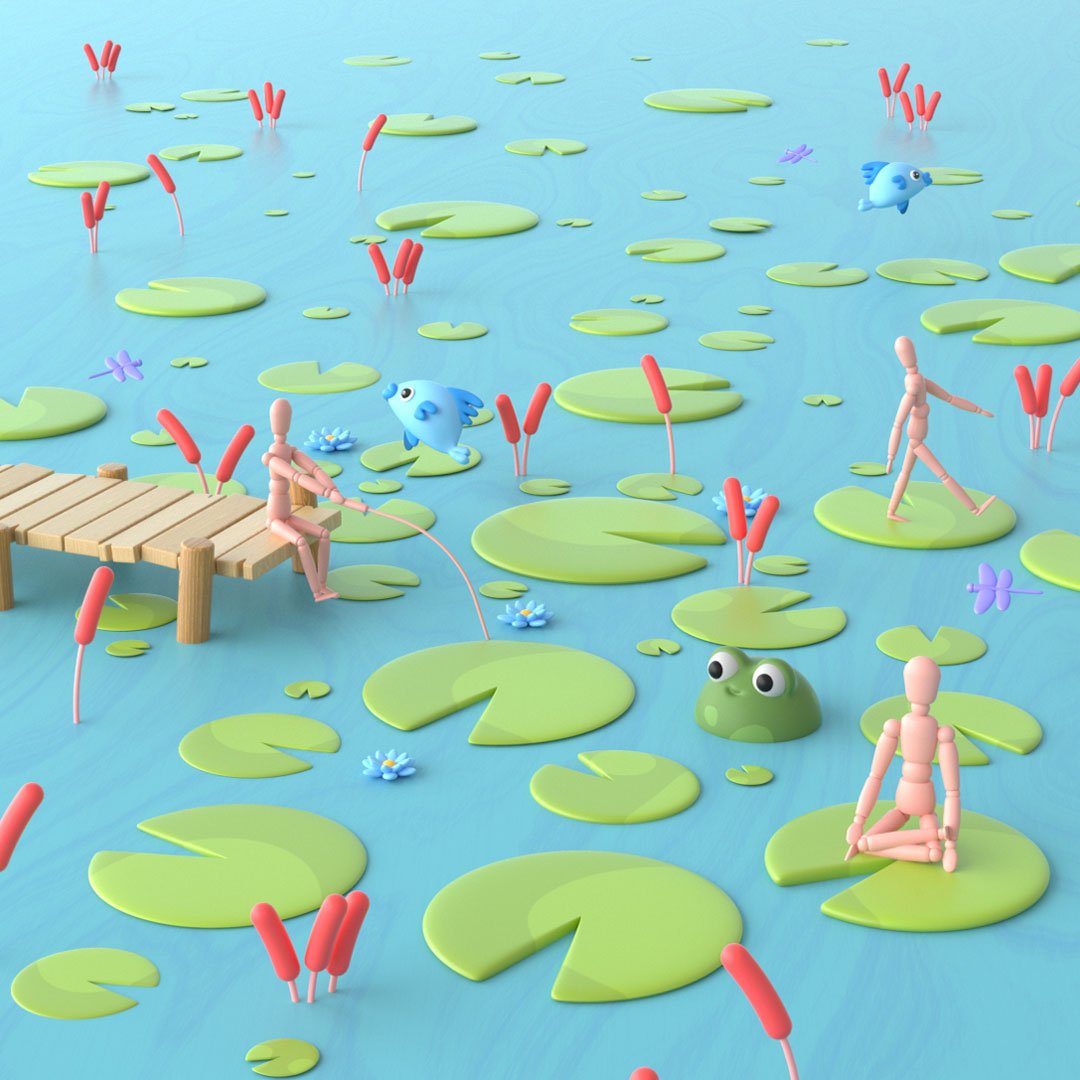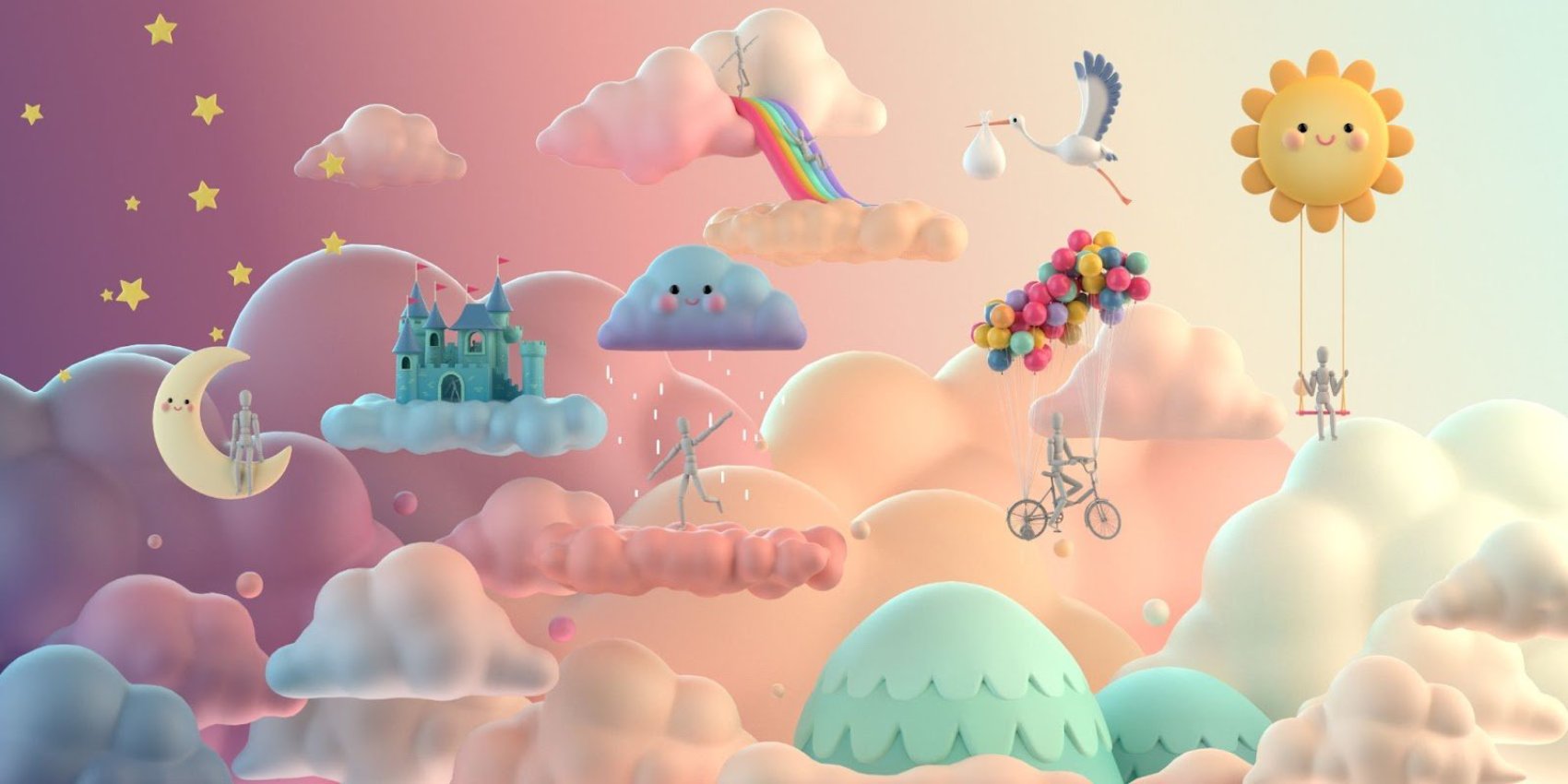 Our biome animations were created using a combination of green screen studio filming with live actors as well as 3D animation. The filming was extensive and challenging; more than 80 props, dozens of costumes, and more than 12 child and adult actors were involved in a two day shoot that often required specialized rigging and a whole lot of patience. (Have you ever been on set with multiple toddlers?) In the end, our actors were able to transfer their infectious personalities into the fantasy worlds we created digitally. The end result was optimized for real-time rendering, using a combination of Touchdesigner as media server and Notch as render engine. The actor videos were dynamically loaded into the environments, allowing a wide array of content variability.

The end result of all this work is a creative visual suite that helps define not just the Borowy Family Children's Critical Care Tower, but also the Jacksonville cityscape. Reflections of Hope is optimized for viewing from the Fuller Warren Bridge, the girder bridge that carries Interstate 95 across the St. Johns River and offers more than 170,000 estimated travelers a day an unparalleled view of the Jacksonville skyline. It plays continuously each evening with new sequences, combinations, colors, and generative animations.
The projection schedule will be adjusted as needed, and allows for additional content to be added. We also created a custom content management system, allowing the entire architectural projection mapping experience to be managed directly by the hospital staff.

The experience of creating Reflections of Hope demonstrates how Castano Group is able to orchestrate media architecture into augmented reality that becomes what people need, when they need it.
"We know that art has a powerful ability to help the healing process and positively impact the entire community. We are honored to have this eye-catching installation illuminate our new front door to the Baptist Medical Center Jacksonville and Wolfson Children's Hospital campus."
Michael A. Mayo DHA, FACHE,
President and CEO of Baptist Health